LYPA Holiday Party & Toy Drive
LYPA hosts an annual toy drive in conjunction with the holiday party in December each year. The toy drive benefits the local Lexington Firefighters' Toy Program.
LYPA Rising Stars Program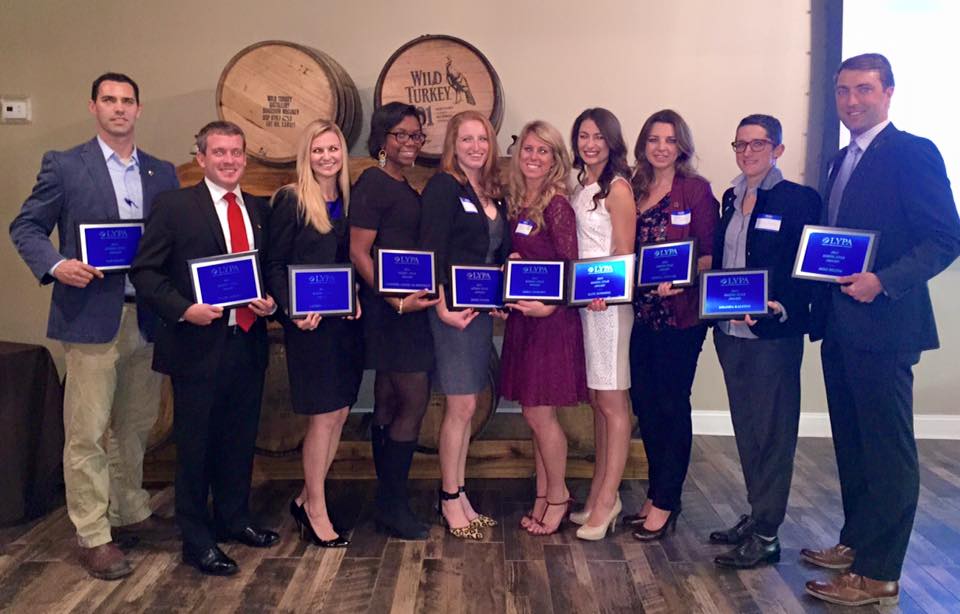 LYPA prides itself on our diverse group of members and our involvement in the Lexington community. The Annual Rising Stars program is designed to honor the young professionals who are emerging leaders in the Lexington Community, both professionally and philanthropically. Candidates are submitted by a nomination process and qualifications include demonstrating a strong commitment to impacting the community in a positive manner through professional and non-professional service and achievement. Nominees must live or work in the Lexington area and be under the age of 40. Individuals are selected by an outside selection committee, composed of leaders in the Lexington Community. The selected Rising Stars are honored at LYPA's annual Rising Stars Recognition Event.